I'm not going to say much today because if I do it will be bad stuff. I'll just leave it at men who can't be faithful to one woman are not men at all.
Here's what I don't get...
Jesse James had this: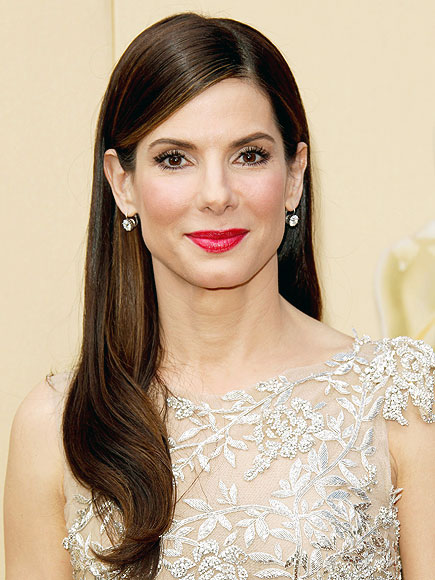 And decided he needed this too: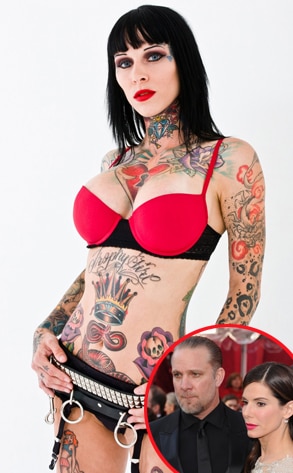 Married means one at a time Jesse. It's called D-I-V-O-R-C-E. Be a man.