Click on the button to visit my other site...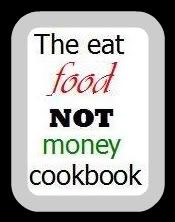 Recipes I've fallen in love with...



Be sure to "like" it on Facebook :)
.....
And check out my old sites...they might not still be in use, but they contain some uber, cool stuff...would I lie to you? They like to be visited too!
Lots of blog love:
awards I've been blessed with being awarded, prizes I've been lucky enough to win, buttons from my blogs and yours and tips, tips, tips!
My meme blog :)